Branding Services
Big brand creativity that excites, engages and leaves a lasting impression.
Your brand is your promise to the world. It lets consumers know what you do, how you do it, and why you do it better than everyone else.
Whether you're a new player and need help building your brand or you are a mainstay in your industry and need your brand to be redesigned, we can work with you to create a lasting, memorable and impactful brand solution. Successful Corporate Rebrands
---
As an integrated branding and digital agency, Mercury can provide creative solutions for print and web, as well as packaging, exhibition and campaign creative in support of a brand or product launches.
We are used to tight deadlines and fast turnarounds and have built a vast network of production outlets around the globe to alleviate the stress of production so your team is freed up to focus on the larger project.
Learn more about our Branding services
Branding Design

Watching a new brand take shape is an exciting process. Our designers will craft not only the new logo but an entirely new design language with imaginative iconography using our iterative design process.
Growth through Alignment

Drive real business results by building or reinvigorating your brand to thrive in today's dynamic environment. We can build a singular vision and visual language for your new brand.
Strong Brand, Strong Campaign

The center of all marketing is connecting your brand's unique selling proposition with a customer's unmet need. A strong core brand message sets the stage for long term success in the digital world, making the promise that message will need to remain authentic regardless of the digital touch points chosen by the customer.
Getting Personal

Your new brand must speak to your business and customers. To achieve that we'll conduct in-depth interviews with your senior leadership and pair that with market and consumer research to give us a true end to end understanding of your specific brand challenges.
Showcase
Browse a Sampling of Our Recent Projects.
---

---
TM Forum is a global industry non-profit dedicated to digital business, connecting talented individuals, leading companies, and diverse ecosystems to accelerate successful digital business transformation for their close to 1,000 members.
With Mercury's help, TM Forum rebranded to a clean, forward looking aesthetic.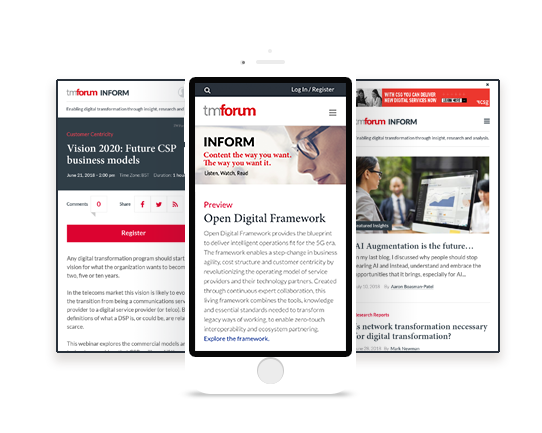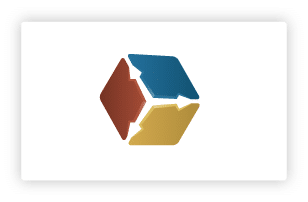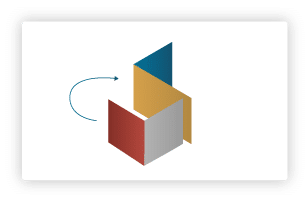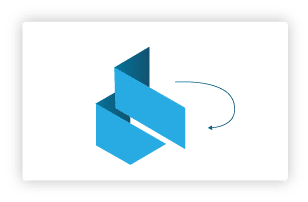 ---

---
Tr3Dent's Transformation Accelerator software platform is built to strategically manage complex business models and ecosystems designed to deliver new and innovative digital services.
Mercury worked with the Tr3Dent team to develop both the user interface and the stand alone brand for their flagship software product.
---


BRAND BUILDING FOR AN INTERNATIONAL LAUNCH
Posh Mobile was introducing a new brand of mobile devices, phones, and tablets, into the marketplace. Their initial emphasis was on the Latin American market and they wished to create a brand that was elegant and luxurious to match the sleek and sophisticated design of their devices.
They needed every element of their marketing, from the wake-up animations and wallpaper on their products to their website, product packaging and print advertising all to match the desired look and feel.
---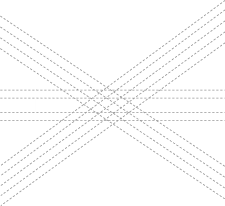 ---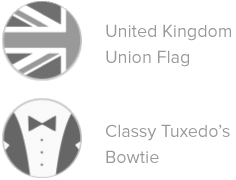 ---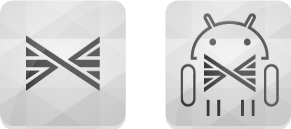 YouVeda is your guide to healthier, happier living. YouVeda offers a trusted and proven holistic solution based on the foundations of Ayurveda, natural wellness, diet, and exercise.
Mercury worked with the YouVeda founders and executive team to develop their brand, digital properties including iOS application, and all of their supporting packaging and marketing.