Snorkel
Website design, development, and support for an Artificial Intelligence start-up.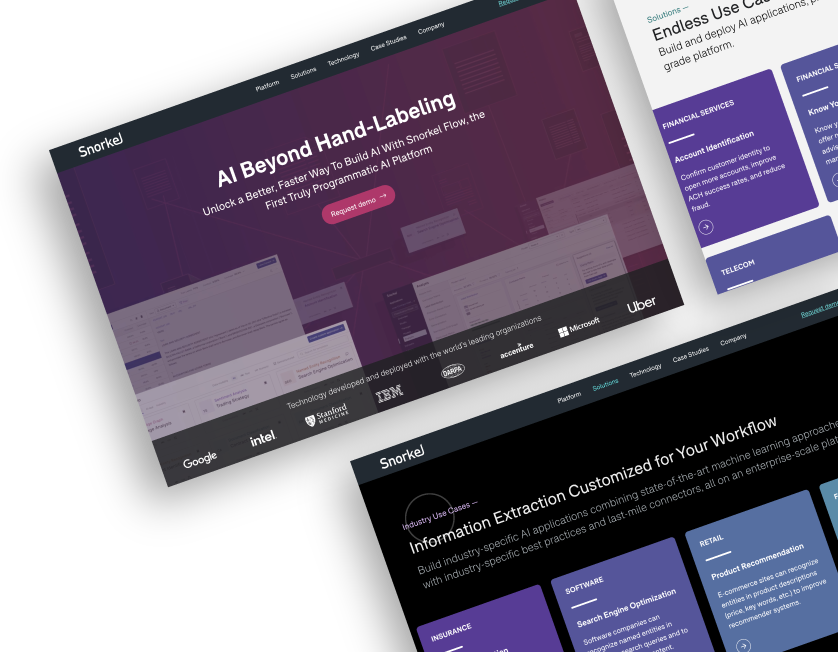 beRevolutionarie
Online fitness service powered by WordPress. You can choose from a catalog of workouts led by expert trainers.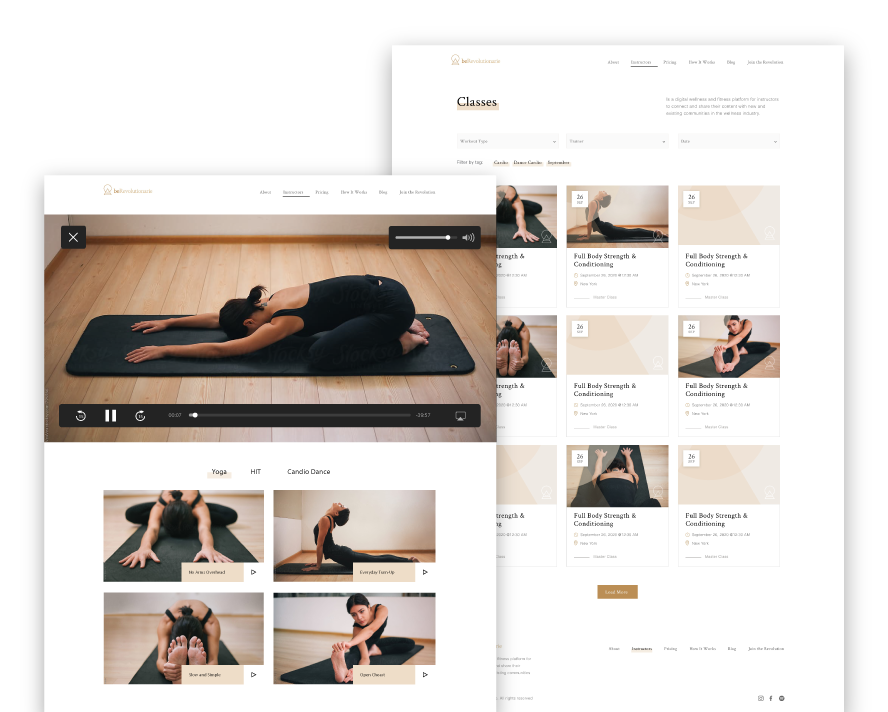 YouVeda
Brand design, website, and mobile application development for a digital health startup.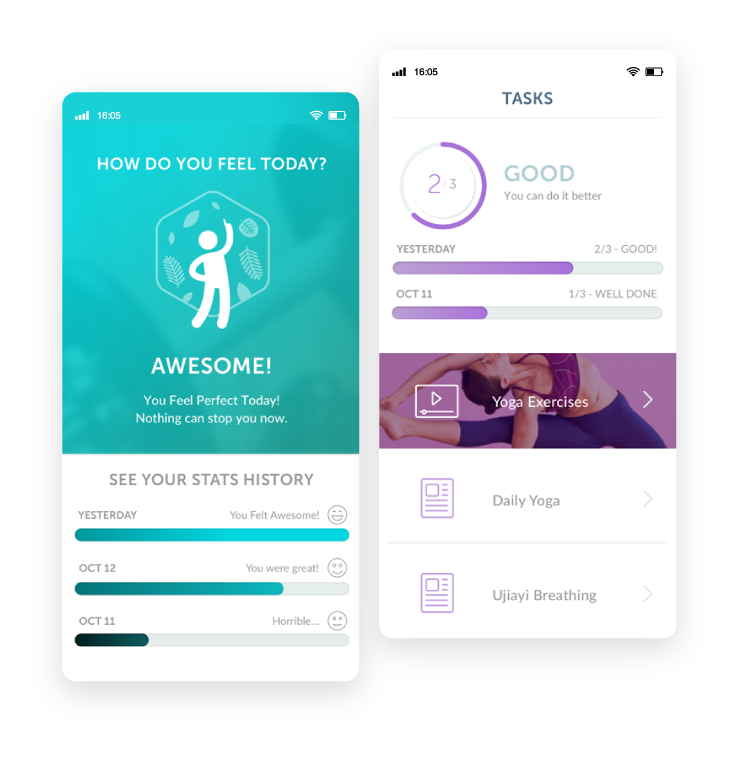 TM Forum
WordPress website development, design, and support for an international digital service provider industry association.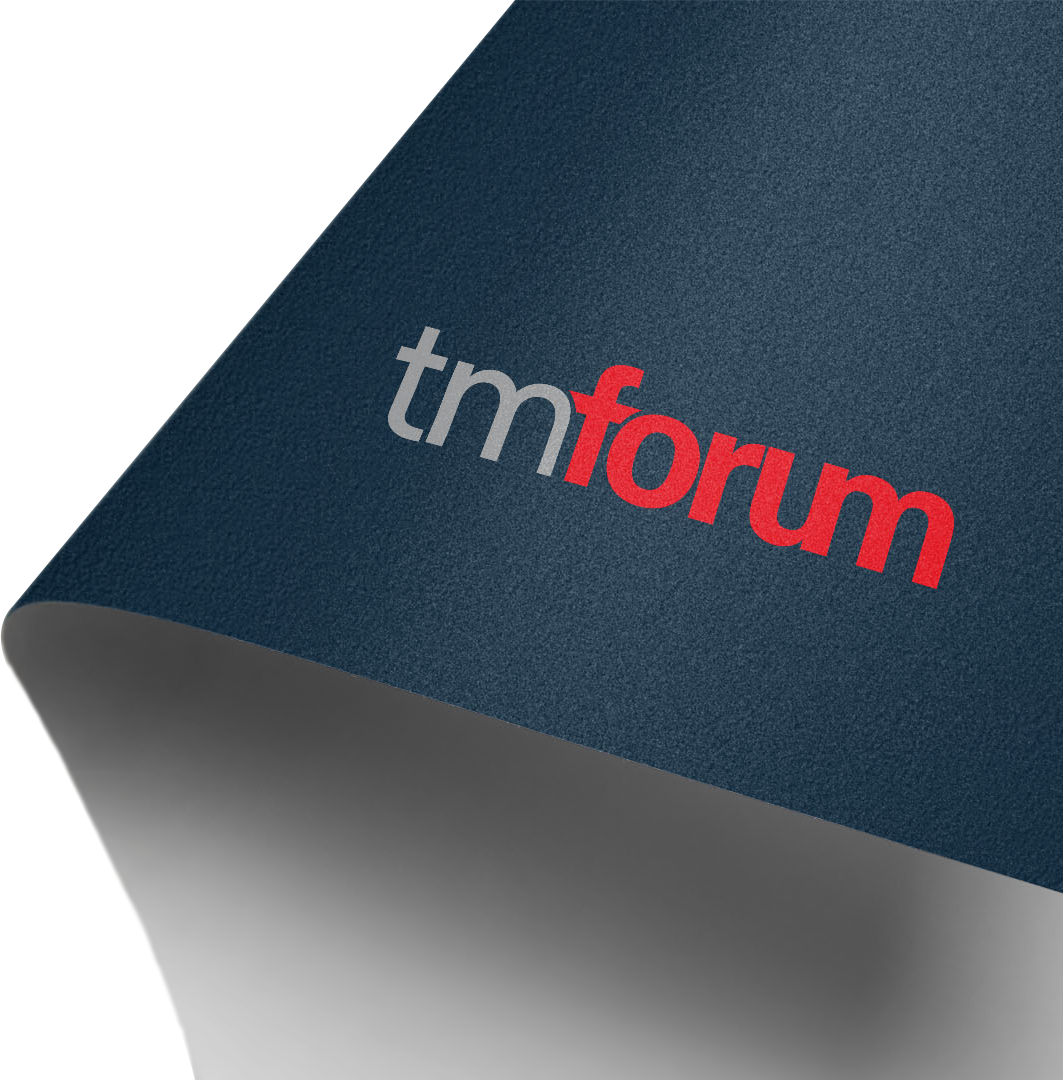 ---
Mercury combines high-end design and modern development practices to make sure that our customers, who are global and mobile, have a positive and engaging digital experience.
The team also provides ongoing marketing execution support to ensure that everything we do offline matches what we do on the web; our website, digital marketing, event marketing, print collateral, and advertising is all highly coordinated and aligned."
Ronald Hans
VP, Business Development


---
LOS ANGELES, USA
BUENOS AIRES, ARGENTINA
KIEV, UKRAINE
MONTEVIDEO, URUGUAY
OMSK, RUSSIA
PHILLIPINES
SINGAPORE
---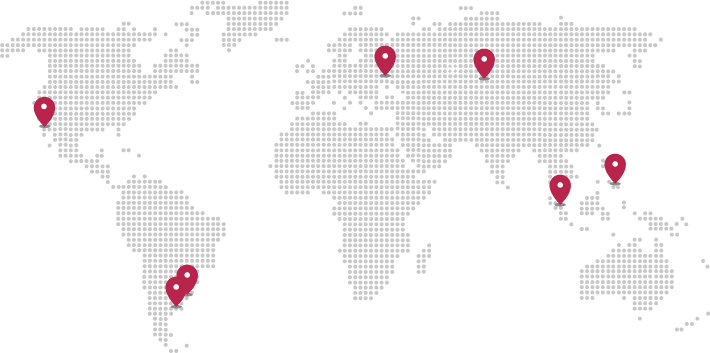 Copyright © 2021 Mercury Creative LLC. All Rights Reserved