WordPress is one of (if not the most) popular content management systems (CMS) in the...
The odds of converting website visitors to customers become higher when visitors navigate...
---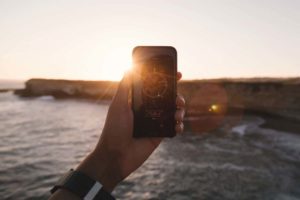 SEO 101: Six Essential SEO Tactics to Deploy Today Some say SEO days are over, yet this statement couldn't possibly be further...
---
Strategy
With 61% of all Internet users commencing their buying journey online, your brand's digital marketing strategy has to be seamless if you want your company to grow.
---
Experience
A well-crafted digital marketing strategy brings tremendous results in branding, conversion optimization, and customer retention.
Digital
With so many mediums to find, research and buy products, consumers today are expecting a seamless experience from start to finish.