The amount of competition for attention online these days is nothing short of cutthroat...
Retina Displays, with high pixel density, have been on the market for a few years now...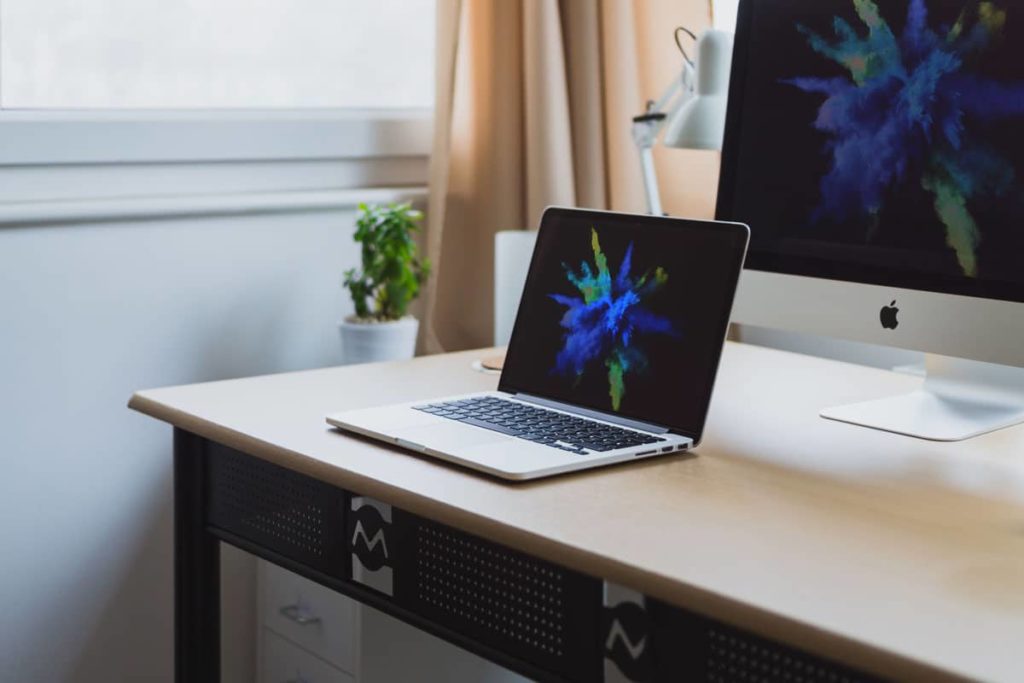 ---
---
Strategy
With 61% of all Internet users commencing their buying journey online, your brand's digital marketing strategy has to be seamless if you want your company to grow.
---
Experience
A well-crafted digital marketing strategy brings tremendous results in branding, conversion optimization, and customer retention.
Digital
With so many mediums to find, research and buy products, consumers today are expecting a seamless experience from start to finish.